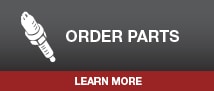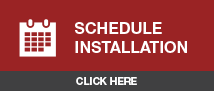 If you've recently experienced difficulty with starting your vehicle or have noticed visible corrosion on the battery cables, it may be time to have your battery checked or replaced.

At Toyota of Del Rio, we offer Toyota TrueStart TM batteries.  Expertly crafted to Toyota's stringent quality and performance standards, a TrueStart TM battery can offer peace of mind for years to come.

Toyota of Del Rio's technicians are highly-trained and can quickly replace your Toyota's battery in a timely manner.  We also are conscientious about our environment and will properly dispose of old batteries.  
Sorry, no Battery specials are available at this time. Please check back later!