Toyota of Del Rio Cabin Air Filter Replacement
The idea behind the cabin air filter is to keep the air clean that you breathe in. The cabin is the part of the car that you sit in. The cabin air filter is located in the HVAC system, so as the air travels out of your vents, you're only breathing the cleanest possible air. It keeps out mold, smog, dust, pollen, and dirt. A clean air filter will actually extend the life of the HVAC in your car. By keeping out the dust and dirt, your AC motor will avoid overworking and burning out.
Why Would I Need to Replace My Cabin Air Filter?
Over time, this filter clogs up with the dirt and dust that it's keeping away from the cabin. As it clogs up, you'll notice a diminished performance of your AC unit. This is because not enough air can flow through the filter. As dust blocks more and more air, you'll receive less cold air out of your vents. The replacement is maintenance our certified Toyota technicians have been trained to do.
When and How Often Should I Get A New Cabin Air Filter?
Toyota suggests intervals around 15,000 to 25,000 miles between replacements. We understand that certain cars have different intervals, and we'll know when you roll into the shop. Depending on a few factors, we might be able to replace a few things at once. Other parts of your car require replacement in roughly the same interval as your cabin air filter. Some customers like us to perform all of the replacements at once to save you a trip back to our shop.
Why Choose Toyota Of Del Rio?
We know everything about the Toyota cabin air filter. We've replaced countless in our years of experience, and it's become second nature to our technicians. We know what to look for, what to avoid, and how to replace the filter seamlessly. That's not all! We have been in business for a long time and we have a ton of knowledge and hands-on experience with cars. That means that we can tackle a wide range of different services.
The simple reason to choose Toyota of Del Rio is that we know how to get the job done correctly and affordably. You don't need to waste your time or money with a shop that doesn't know what they're doing. You can trust our certified and licensed professionals when it comes to a cabin air filter replacement. Make an appointment online today or just stop by and see us.
Schedule Service
Complimentary Amenities
Complimentary WiFi
Comfortable Waiting Area
Beverages & Snacks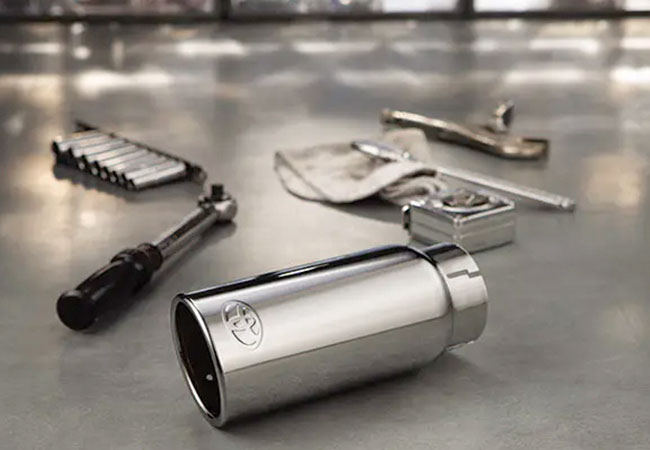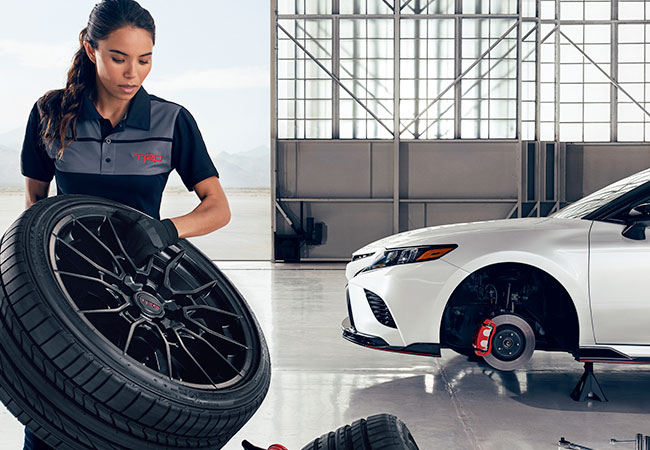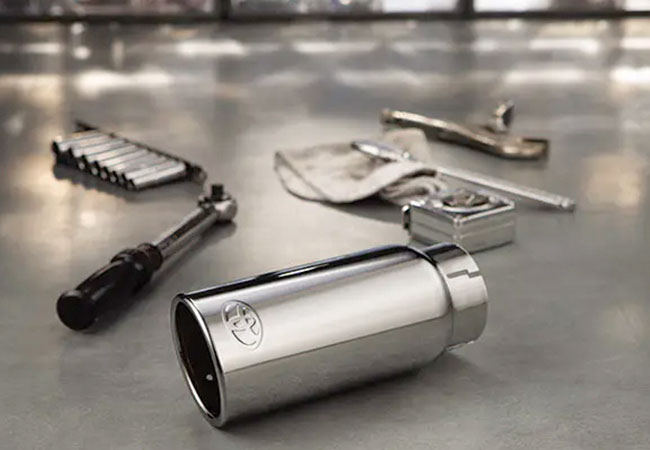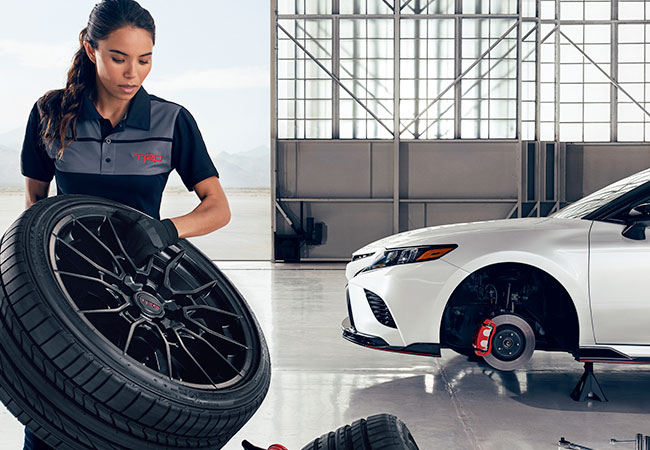 TOYOTA OF DEL RIO

3617 Veterans Blvd
Del Rio, TX 78840