Toyota Recall Department
in Del Rio, TX
Your Local Toyota Recall Department in Del Rio, TX
Recalls are issued for defects that are present from the factory, which means they're serious business. When you have an open recall on your Toyota, you need to be able to go somewhere that can take care of it quickly and take care of it the right way. The best place to go is your local Toyota service center, which is our service center at Toyota of Del Rio. Our recall department will help your car get back into excellent shape.
How Are Recalls Issued
Toyota and the National Highway Traffic Safety Administration both receive hundreds of thousands of consumer reports every year. These reports contain information about things that went wrong with Toyota vehicles, and when there's a pattern in those reports, Toyota can investigate a problem and find out if it's a problem that came with the car. Once they've determined that the flaw was present during manufacturing, Toyota issues a recall so that they can take care of the problem as soon as possible for you.
How to Know if You Have an Open Recall
Recalls are sent out through the mail based on registration by state. This means that there's a possibility your recall notice might not reach you because it got lost in the mail, went to the wrong address, or just got forgotten with all the mail you get. Thankfully, we have an online recall finding tool that you can use. You just enter the details of your car, and you'll know instantly if there are any open recalls on your vehicle.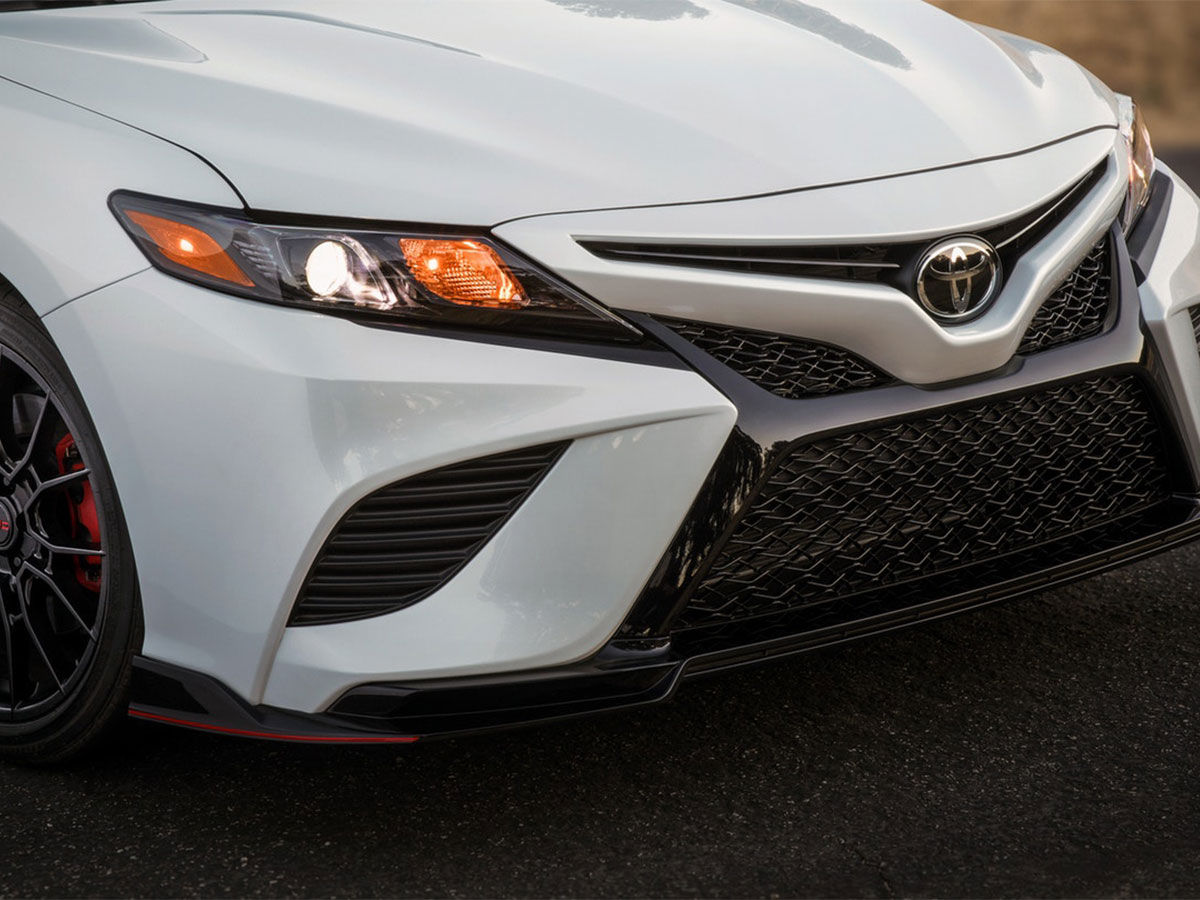 Getting Your Recall Taken Care of Is Important
Recalls can be for relatively small things, but those things can have big consequences. While a recall of a small piece of plastic in your steering wheel might seem pointless, it might cause a problem with the airbag system, which you don't want to be compromised in case of an accident. Recalls indicate flaws that aren't a part of Toyota vehicles' excellent safety ratings, so they can be very serious if not taken care of. We want you to have your car safe and sound, so bring your car to our service center.
Come and Visit Toyota of Del Rio for Your Recall Service
Our service center is the main provider of recall service for Del Rio, Val Verde Park, Cienegas Terrace, Laughlin AFB, and other nearby areas, and we're ready and waiting to help. Since we are a certified Toyota recall center, we can usually take care of your recalls at no cost to you. This means you have nothing to lose in getting your recall taken care of, so set up your appointment online or by phone today!
Schedule Service