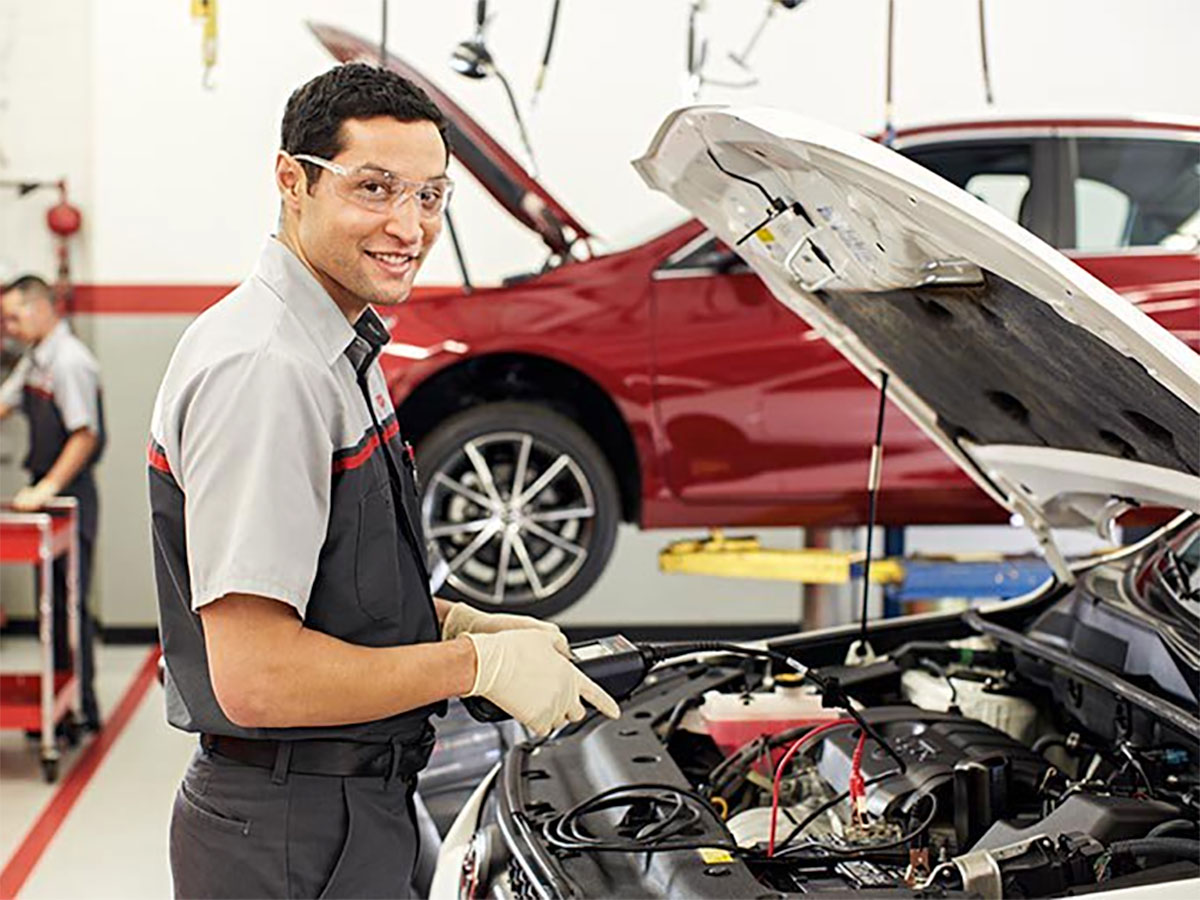 Toyota is Hiring Technicians in Del Rio, TX
Toyota of Del Rio is currently hiring automotive technicians. This position requires a unique set of skills and knowledge. It is essential that you have been adequately trained to work with automotive electronic systems. These systems are becoming increasingly complex; therefore, automotive technicians must keep up. The salary is paid hourly, and pay depends upon experience and credentials. Below are the listed requirements and benefits for working with us at Toyota of Del Rio.
Apply Now!
Duties and Requirements:
The dispatcher delivers repair orders, and the technician must take them into the stall area.
Follow the repair orders and work accurately and efficiently according to our dealership standards.
Diagnose and repair malfunctions.
Must keep an open line of communication with the Parts Department.
Follow instructions from the customer, save and tag all parts, follow all warranties and turn in the parts.
Communicate with a service advisor for additional work if repairs are not needed or if problems arise with completion time.
Keep documentation on all work completed.
Must perform road-test to ensure the vehicle is fully repaired.
Must achieve quality check work.
Technicians must be present at all training sessions.
Must stay on top of all factory bulletins.
Keep the customer's vehicle clean.
Must keep a clean and tidy work area for safety purposes.
Follow all local, state, and federal laws when performing repairs.
Primary Benefits Include:
Training is paid
Sick days
Paid vacation days
Top of the Line Facility work environment
Assistance with uniforms
Paid Holidays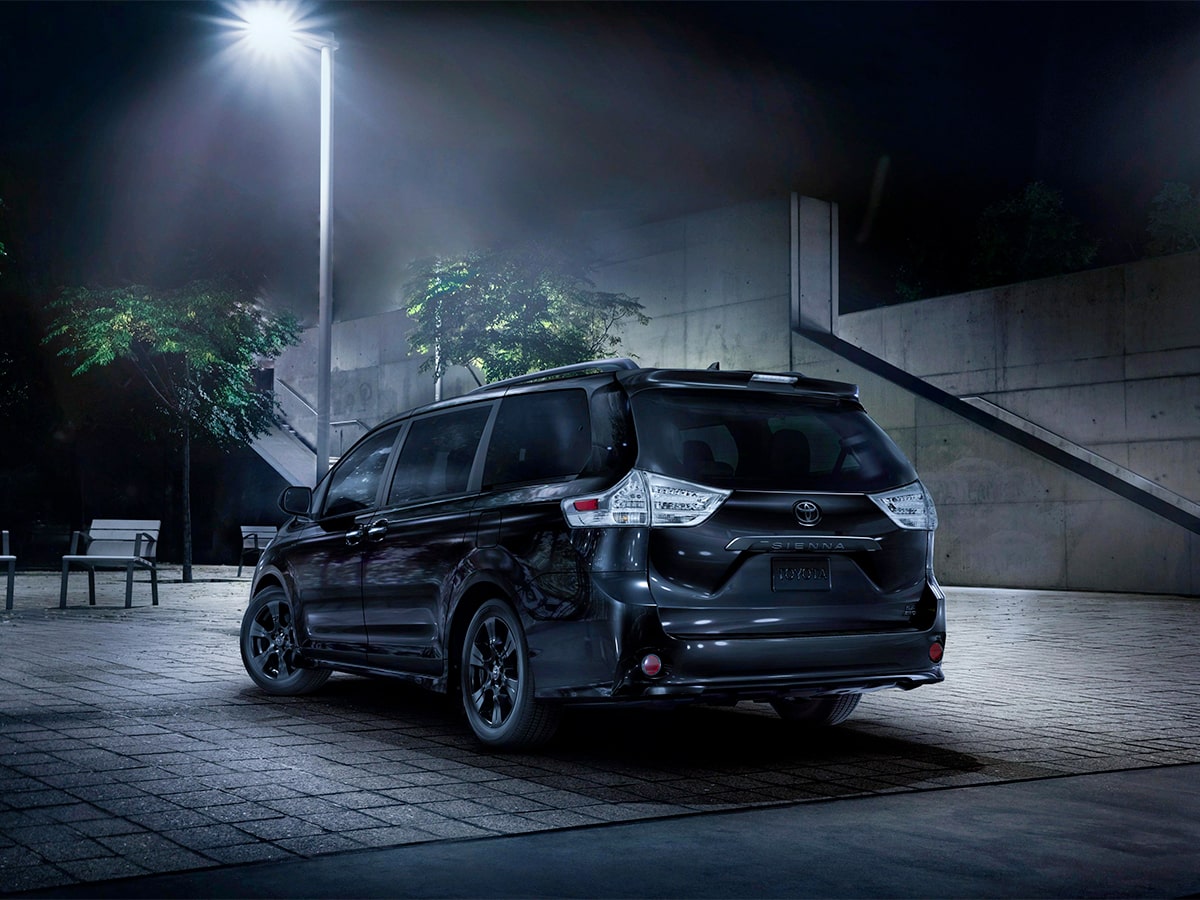 Our Goals as Hiring Managers at Toyota of Del Rio
Our goal is to provide the best possible customer service by having quality staff members at our dealerships. If you are interested in the Automotive Technician position here at Toyota of Del Rio, we look forward to your application. Once you are selected to come into the dealership, there will be an interview process to see if you are the right fit for us and a chance to see if we will be the right fit for you. As a certified Toyota service center, we work hard to make sure our team members are welcomed and trained to ensure a healthy working experience. Please reach out if you have any questions, or send us your application to get the process started!
Apply Now!
---
Complimentary Dealership Amenities
Free Wi-Fi
Comfortable Waiting Area
Beverages & Snacks
Saturday Hours
Toyota Technicians
Shuttle Services
TOYOTA OF DEL RIO

3617 Veterans Blvd
Del Rio, TX 78840