Toyota Windshield Wiper Blade Replacement in Del Rio
Toyota of Del Rio is a factory-certified Toyota dealership in Del Rio. Our dealership is conveniently located off Veterans Boulevard and Arledge Lane. At Toyota of Del Rio, we don't only offer Toyota sales. We also offer our service and parts department. We're a convenient spot for vehicle service in Del Rio. We're also not too far away from Cienegas Terrace, Laughlin AFB, and Val Verde Park.
Planning for Your Windshield Wiper Blade Replacement
You should be aware of the condition of your wiper blades. You should also plan for when you'll need to have your windshield wipers replaced. If you go too long before having new wiper blades installed, most likely, you'll find that visibility is reduced within your vehicle while you drive. This is a safety hazard. You'll probably notice signs of reduced visibility when it's time to replace your wiper blades. Even if you don't notice any issues, it's still a good idea to have new windshield wipers installed at least annually or once every 10,000 miles.
Reasons to get OEM Toyota Wiper Blades
When you get wiper blade replacements, the best thing to do is opt for OEM wiper blades. You'll have the choice between genuine Toyota wiper blades and aftermarket wiper blades. If you choose OEM wiper blades, you know that the wiper blades you choose will be ideal for your vehicle. They will fit in place just right and offer great quality. They can also last a long time and offer optimum visibility. OEM Toyota wiper blades are always the best wiper blades available for your Toyota.
How to Maximize Wiper Blade Lifespan
How you take care of your windshield wipers impacts how long they last. There are a few things you can do to make your wiper blades last longer. First off, you should never run your wipers dry. If there is no moisture on your windshield, make sure you never leave your wipers running. You should also make sure you lift your wiper blades up from your windshield before a snowstorm. Inspect your wiper blades periodically and make sure that there are no obstructions on them or in their path that could cause damage.
Toyota of Del Rio Service Advantages
You can benefit from coming to Toyota of Del Rio for service. Learn all about our dealership by visiting our website. As a factory-certified facility, we are staffed with technicians who know what they're doing in terms of working on Toyotas. They specialize in doing work on Toyotas. At our dealership, we also use OEM parts when we do a wiper replacement or perform another service. Call us today to learn more about us.
Schedule Service
Complimentary Amenities
Complimentary WiFi
Comfortable Waiting Area
Beverages & Snacks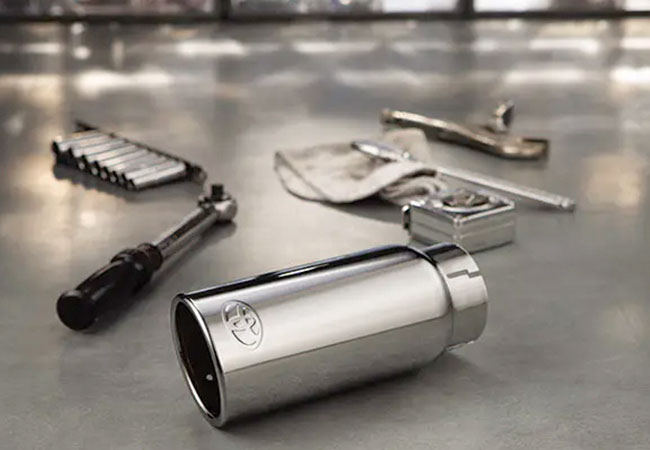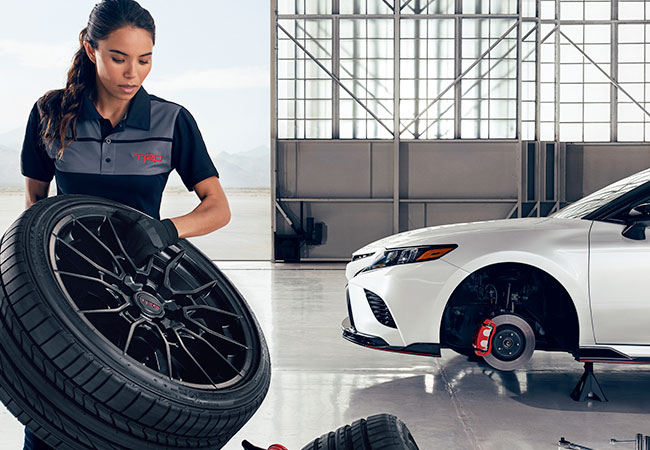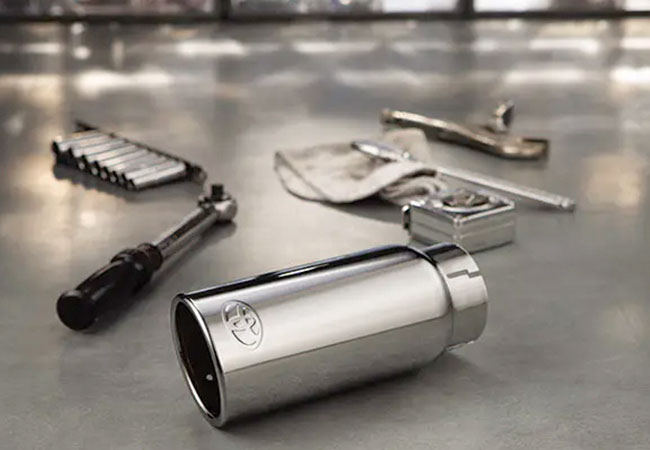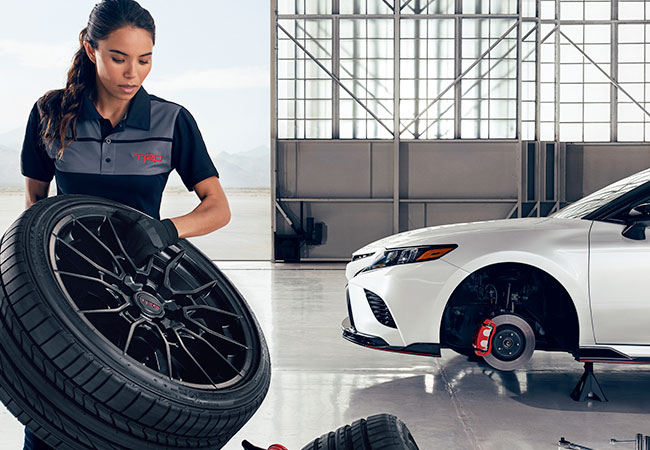 TOYOTA OF DEL RIO

3617 Veterans Blvd
Del Rio, TX 78840